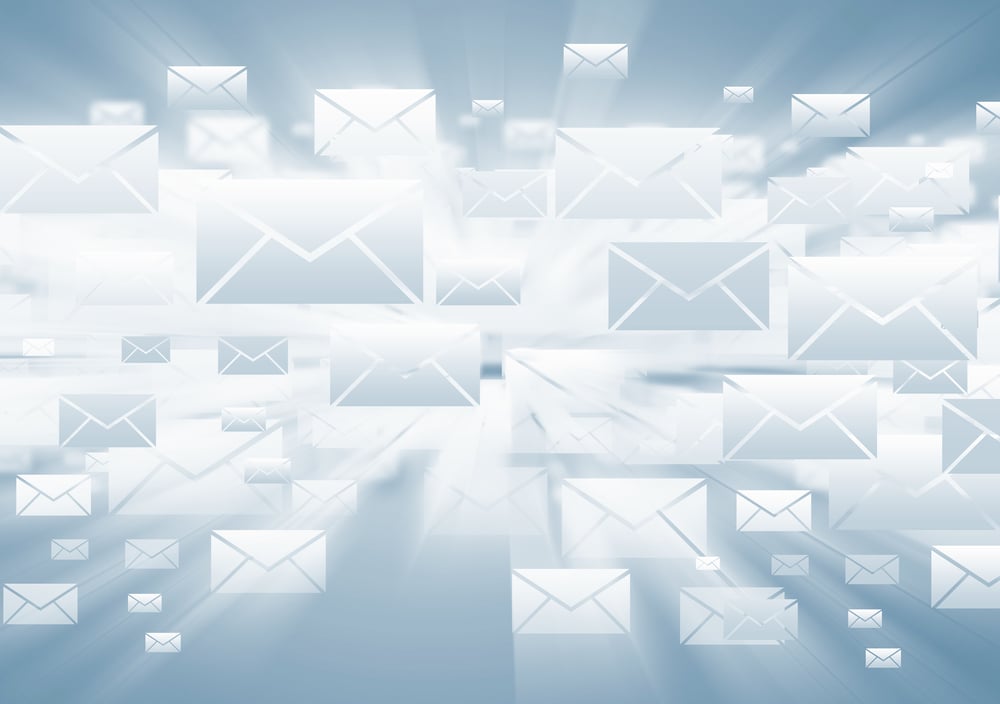 So you've got a big email list laying around. At least a couple hundred thousand emails. It's old, or perhaps its origin has not been well documented.
Or maybe you've seen the recent stat from Briteverify that says 7% of input emails have typos and 10 – 15% contain invalid email addresses.
No matter the case, when you're dealing with a large email data set that contains a high percentage of un-deliverable emails, paying to remove known bad or risky emails with a top dollar cleansing service is hurting your ROI.