EMAIL RECORDS YOU CAN RELY ON
Target and convert your ideal customers with third party email.
Our consumer (B2C) email database contains more than 579 million opt-in, permission-based email records with just over 209 million deliverable email addresses. 140 million of our records have NCOA and CASS quality postal while another 115 million have partial postal with at least a street name, city, state and zip.
Our database is licensed by leading email marketing firms, research teams and information services businesses.
Popular segmentation criteria include:
Gender
Age
Income
Web activity / interests
Ethnic group
Geography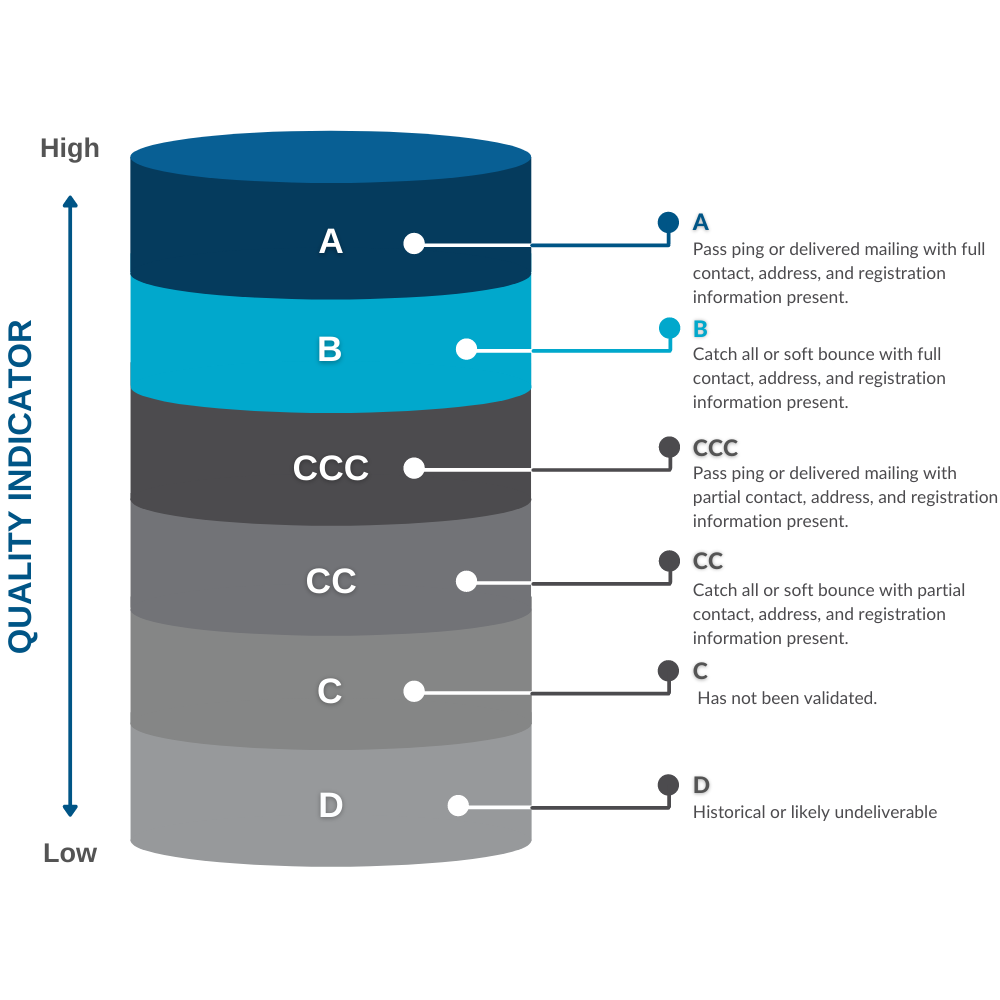 how EMM's consumer database can help you grow
Responsive, permission-based data from real websites and affiliate marketers, continuously updated opt-in information

Use sign up history, date and category to select consumers who might be interested in offers like yours

Available with major bureau overlays for access to thousands of popular direct mail segments

Upload to social media or DMP's as a custom audience

Are you a do-it-yourself marketer? Use our data with your ESP, tailored to your specs. For more information, visit our FAQ page, designed specifically for DIY enthusiasts.
View our pricing page, request a count, or check out the latest updates in our blog.