A data card is a standardized representation of a media program. Some media planners use data cards to highlight specific information, similar to the use of a media kit.

Data cards were first used by SRDS and later Nextmark as the standard for offline media with direct mail and telephone lists, then later email lists.

Now they are being adapted to digital media programs including websites, ad segments, mobile apps and games.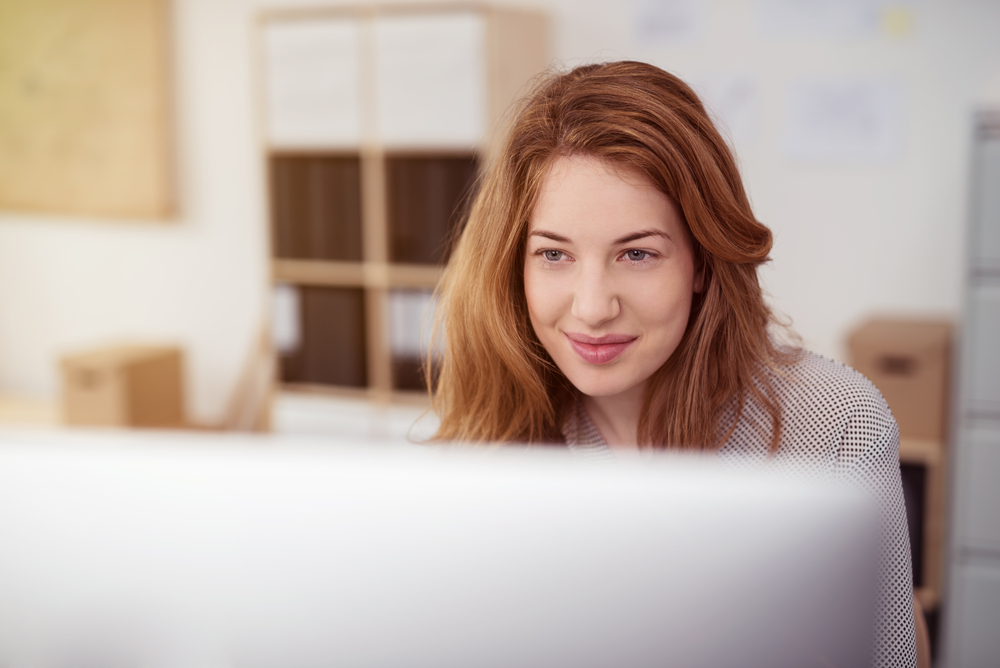 People who buy media like to use data cards because they make it easy to find and compare assets in their media plans.
Data sellers like data cards because they help eliminate the need for verbal explanation of sometimes complex questions in writing.
What information is usually on a Data Card?
Each asset is a little different, so the information can vary. Common to most data cards, including ours, are:
Description: Summary information on the compiling strategy, content, makeup.
Quantity: The available quantity of this data card segment, usually various flavors of quantities setup in a table. Typically with offline data there will be a quantity for direct mail, a quantity for email and a quantity for phone. Other quantities might be for recency or by state or attribute.
Rate: The price per thousand (CPM) records or impressions.
Targeting: Selectable targeting attributes of the asset.
Privacy: Applicable privacy statements about the data asset.
Usage: Publicly disclosable prior users of the database.
Ordering information: How to order, related minimums, terms of use, approvals if required.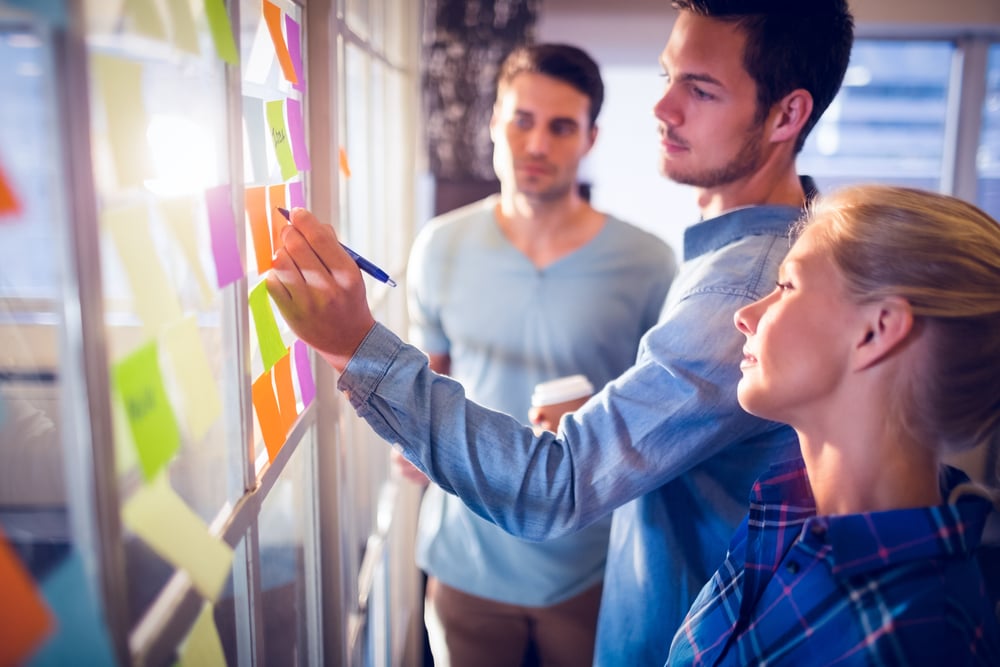 EVERY MARKET MEDIA DATA CARDS
Global Business Executives (B2B), Full File
US BUSINESS EXECUTIVES (B2B), FULL FILE
Every Market Media is here to help! Contact us to learn more about how data cards can work for you.