EMM is an email centric marketing data compiler and data services consultant.
Our core databases - Business Executives (B2B), Consumers (B2C), Global Executives (B2B) and Global Businesses (B2B) are used by our customers to drive growth. Our data enables our customers to extract value from marketing, advertising and sales initiatives. We help solve our customer's data problems by using a powerful combination of vertical expertise, technology, data controls and a hands on approach to customer success.
Business locations with URL
Non-US business executive emails
Business executives with email, phone, street address
Business executives with at least a deliverable email
Unique, including historical, consumer emails
Deliverable, opt-in US consumer emails
Unique, including historical, business emails
Why Marketers are Switching to
EMM
In today's demanding business environment, data and marketing professionals need accurate and consistent suppliers.
Our Approach
We believe in consulting, not pitching, and our commitment doesn't end at point of sale. We want to understand your business so we can help you implement the right solution and keep it up over time.
Solid Data
In addition to adding new consumer and business email records to our databases every day, our multi-channel verification processes give you control which records are best for the offer.
Support
Our engineers are trained in secure data transfer mechanisms and ETL systems as well as all of the latest cloud compute and storage interfaces. Engineers won't feel lost or get bottlenecked with EMM.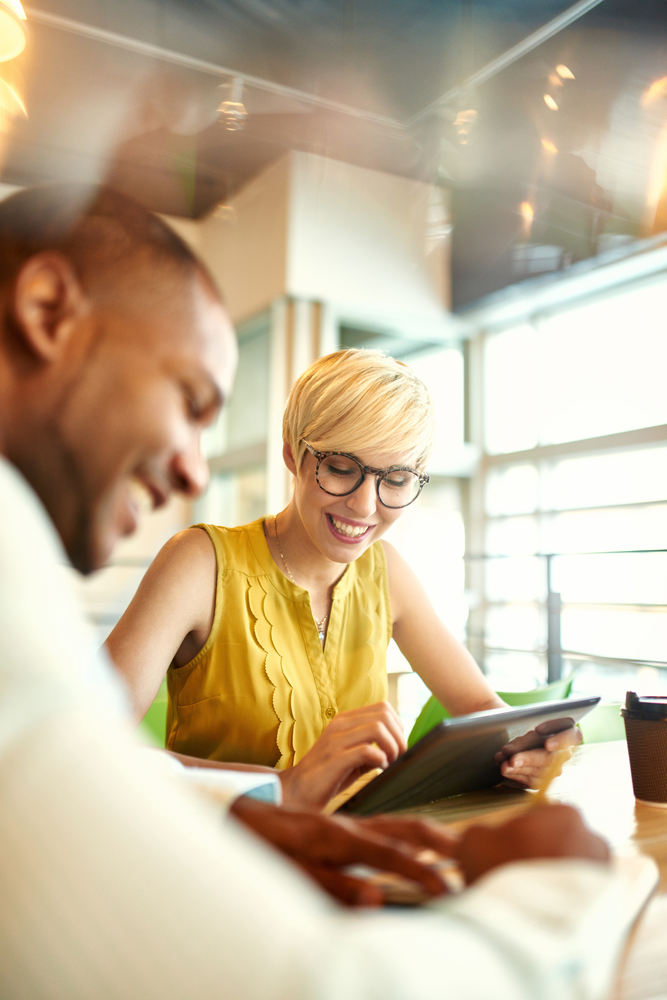 OUR CUSTOMERS GET RESULTS
We excel at delivering effective, efficient solutions to help our clients surpass their goals. We've helped our clients:
Attain higher open rates for their email marketing campaigns

Increase revenues attributed directly to new data

Establish quality, consistent data supply chains

Develop scale-able processes that work with any data set




Join our many customers and begin your success story today!
Beyond Pleased

EMM has been delivering data to our marketing services business since 2015. They take a lot of the headache out of our data acquisition process. Very flexible and timely.
My Go-to Supplier

If you want to work with real people who will always have your best interest at heart, I would go out of my way to recommend EMM.
Big Growth

With EMM's guidance and access to their data, we've been able to grow our clients pipeline with email deployments.
Search and Download data with EMMQUERY
Our software tool that generates high-quality email lists with advanced targeting features.
Streamline your next marketing campaign by building or enriching your list online with instant signup.
Featured Resources
The Corporate Data Show
35. Intent And Intelligent Data with Liz Ronco of SWZD
In this episode of the Corporate Data Show, Rick sat down with Liz Ronco of Spiceworks Ziff Davis to discuss intent data. How does it work? Why is it important?
They cover all of these questions and more! So if you're looking to learn how intent data can help you score more customers, you don't want to miss this one.
Success Story
High Volume Email Broker Saves $1 Million Dollars Through Vertical Integration
For any emailer, the composite cost of sending out one email is a core profitability lever. In a brokerage environment margins can be as thin as 10 – 20%.
Read our success story to see how our data services can be used to make save you money.
Ready to step up your data game?