UTILIZE EVERY MARKET MEDIA'S PROFESSIONAL SERVICES AS AN ADDITIONAL RESOURCE TO HELP ACCELERATE AND SCALE YOUR PROJECTS.
EMM is here to assist you with more than data. We have more than a decade of experience developing and deploying workflows to improve the marketing and intelligence ecosystems that data lives in.
As a result, EMM has expertise in developing and testing systems that interact with:
Business intelligence
Email data
Email marketing
Contact data
Email metadata
Organizational data
Sales intelligence
Data acquisition
Data remediation
Data aggregation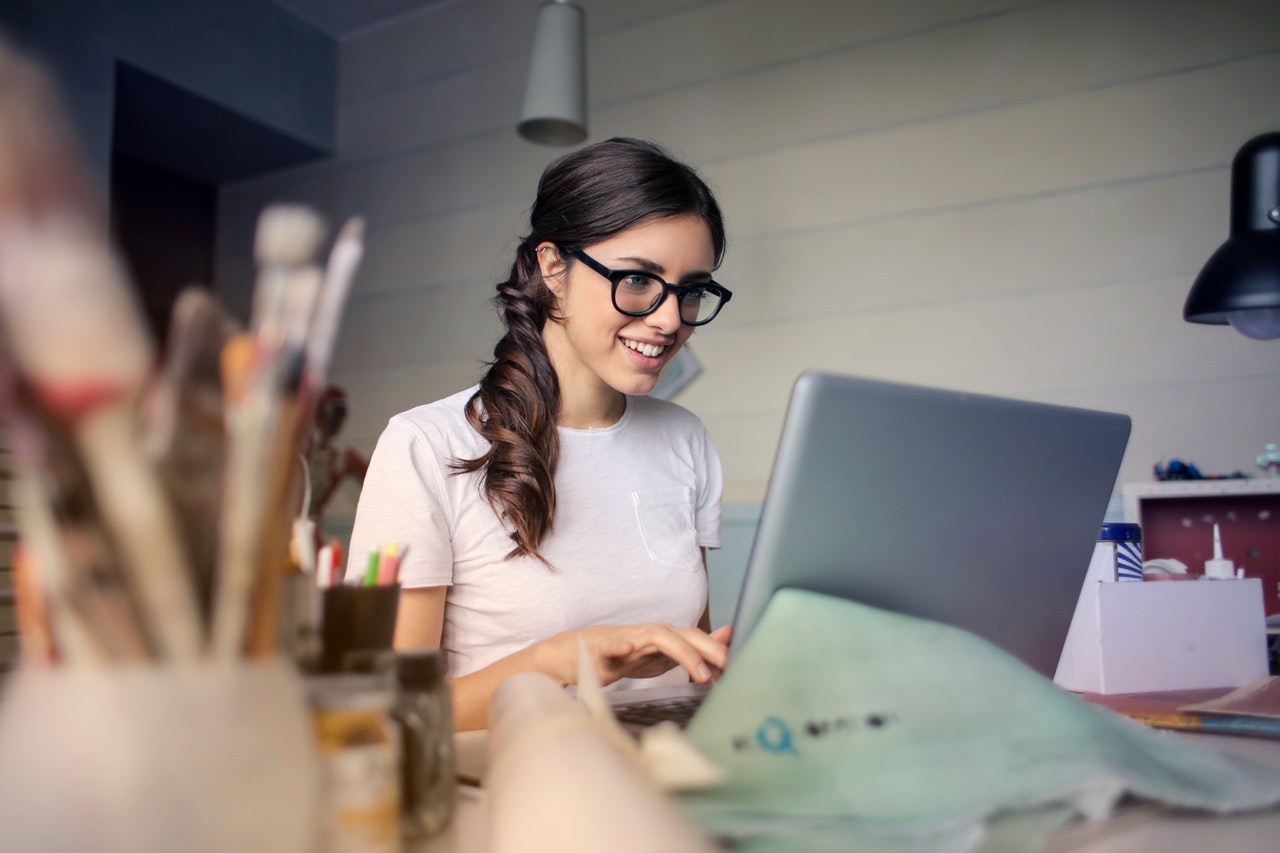 For our customers who would prefer EMM to curate them a specific use case database, we offer tailor made files. We offer these services in curating B2B companies and contact email addresses. Similar services are available in B2C personas, with email or hashed email available. In order to do this, EMM will conduct a short interview about the target and their pain (part of our homage to Office Space's TPS report) market.
Lists will be iterated in a handful of review steps between your company and EMM. Once the target market is fully developed (for B2B companies first, then contacts) the remaining records will be delivered fulfilling the ordered quantity.
In addition to the list, sections T and P from the TPS report will be delivered with detailed descriptions of accounts that "fit" your needs and why.
Pricing is per thousand (CPM). Test (min order) quantities of B2B is $1000/1000 (companies) and $250/1000 (contacts), B2C is $100/1000.
This develops the known quantity of a given marketing universe more thoroughly and allows you to factor this information to decision making about proceeding with any successful test groups.
Minimum order: $3,000
Every Market Media's bespoke copywriting completes the S in TPS report. It provides two pieces of copy sent once per week, referencing the target's pain points over a four week time period. The cadence is designed to ask for appointments. Two pieces of copy allow for A/B testing against normal response rates, allowing the customer to add this information to decision making about proceeding with any successful test groups.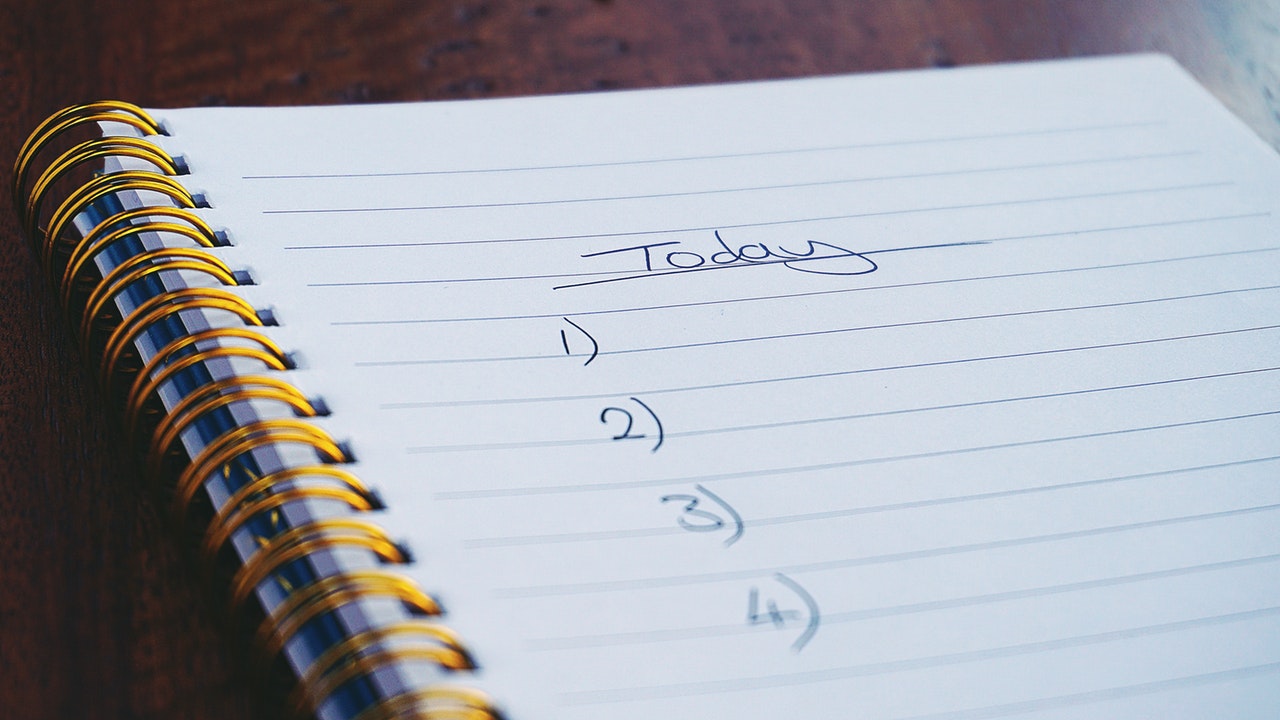 Our methodology follows Aaron Ross's Predictable Revenue and David Dulaney's Sales Development Framework, for the DIY'ers out there.
Deliverable is a three tab spreadsheet with a fully built out target audience, the reason for business fit, and A/B copy.
Available after the purchase of B2B List Services for an additional $2,000.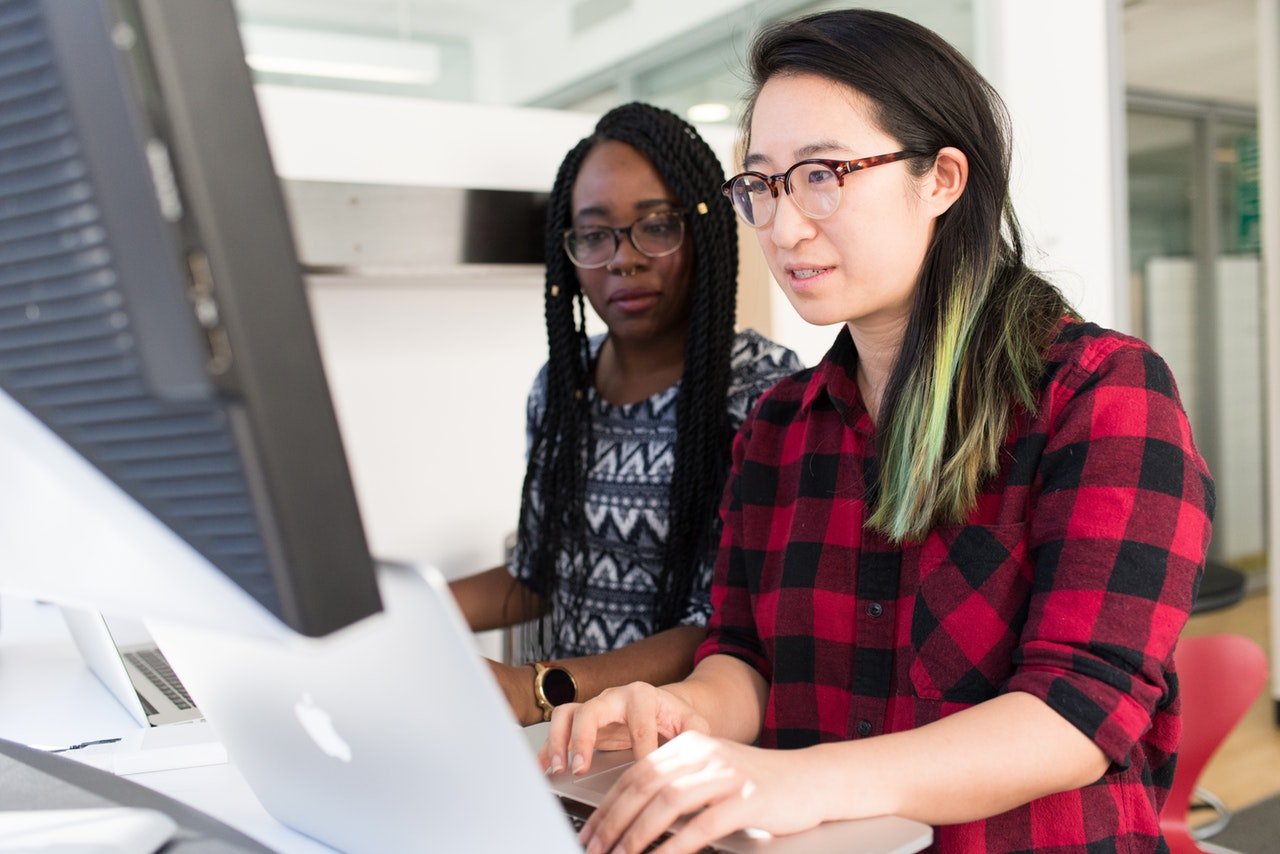 Every Market Media offers implementation consulting on all of the information service products it sells. Let us save you time and money with some directional advice.
We will provide an email sending environment review as well as funnel/deal tracking review.
EMM with then setup an email service platform outside of or on top of the sending domain, with instructions on use and care, including funnel construction for signups, responses or appointments.
Note: any softwares or hardwares added to the customer's technology stack is at their expense.
Pricing: $2,500/hour (one hour minimum with quarter hour minimum billable increments)
Data Engineering, Analysis, and Validation
What does your data say? Is it speaking Swahili? Does Excel make your work laptop choke on any reasonable sample sets?
Let EMM take one more thing off your engineering team's roadmap by mapping our datasets for intake the way your company needs them. This is included quarterly at no charge for database install customers.
Data Engineering
Submit almost any dataset for uniformity, matching or completion services. EMM has certified data wranglers using dedicated, local, top of the line hardware (1TB of DDR4 RAM, 30+TB NVME R/W) and ETL software for fast turnarounds.
Data Analysis and Validation*
EMM can deliver sample level statistics on any dataset and check these statistics against real world controls using humans and technology.
EMM always strives to work smart, but sometimes the only way is a grind. We do a heck of a job managing those resources and delivering a usable end product for decision making and/or actioning.
Pricing: $2500/hour (one hour minimum, quarter hour minimum billable increments)
*Validation prices based on volume and methods used.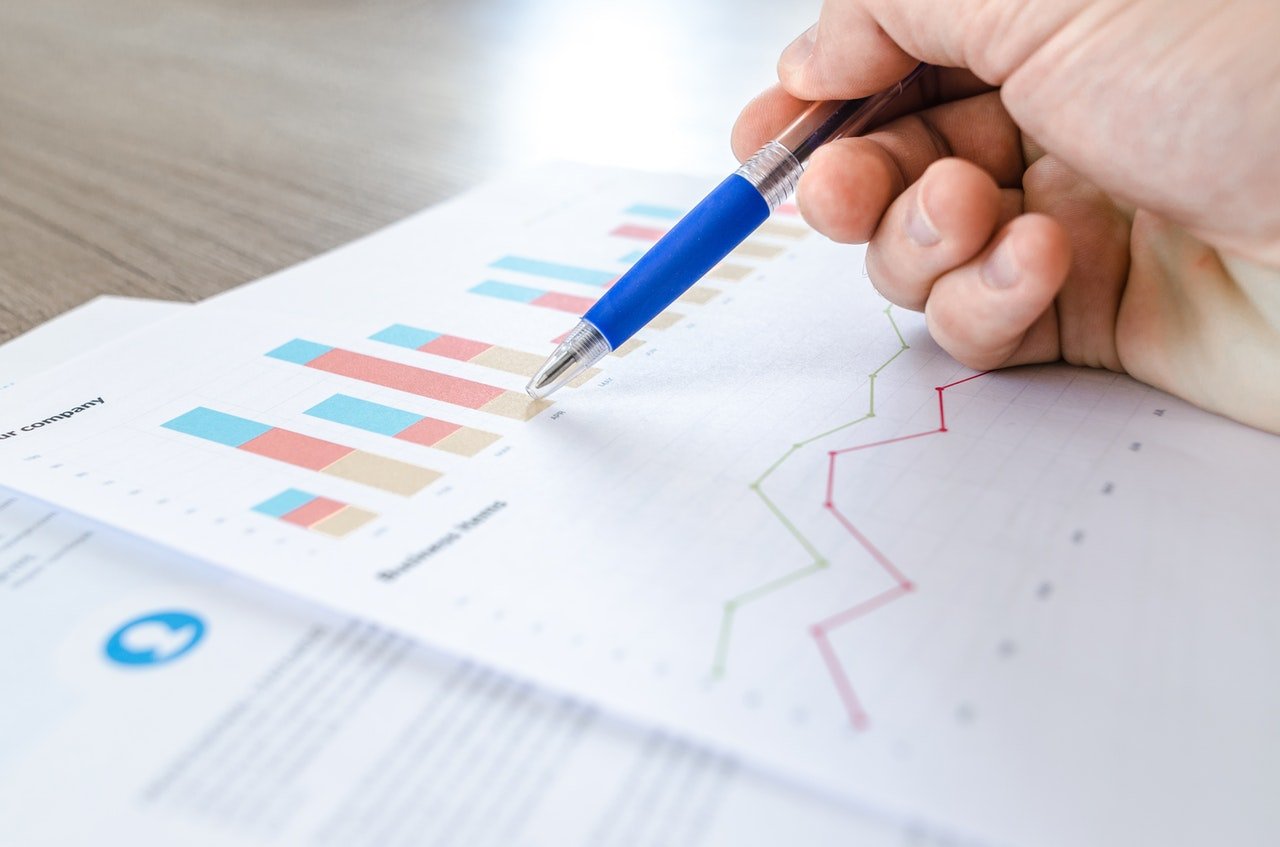 READY TO STEP UP YOUR
DATA GAME?
Every Market Media is now offering these services to partners to help accelerate speed to market and delivery of highly differentiated products and services. Interested in beginning a partnership with us? Visit our partners page to get started!