Posts about Strategy: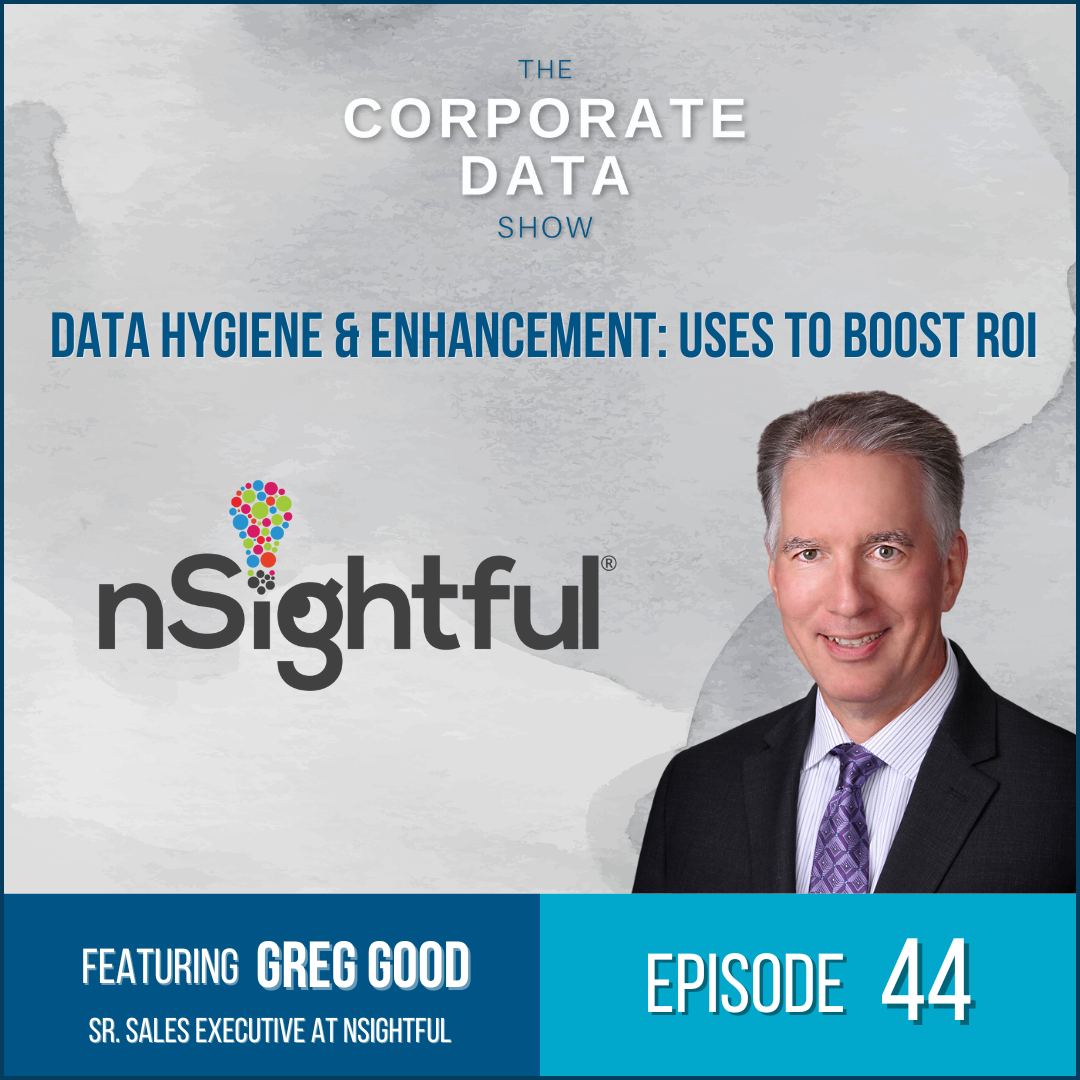 Happy November, folks! It's Rick, back again with some cases for your data you may not have considered.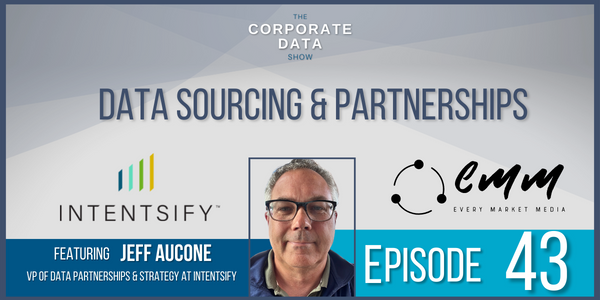 how do you source your data?
Hey everyone, Rick here back with another podcast episode that I'm dyin' to tell you about! This time I was joined by Barry Gold and Mike Valant from Think Data Group talking about Big Data. These guys have over 80 years of combined experience in the industry, and they dropped a wealth of knowledge on us.