Posts about Data Ethics: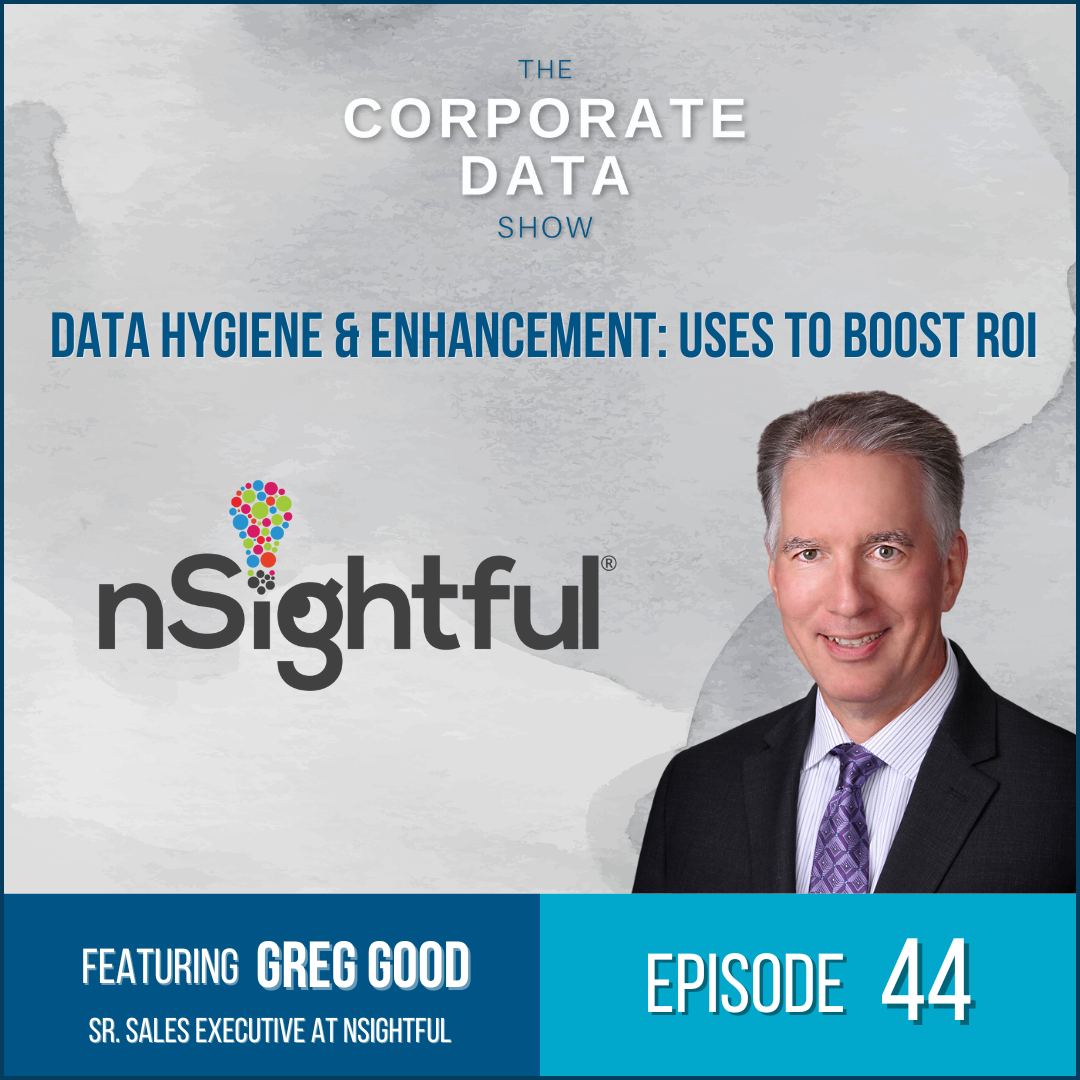 Happy November, folks! It's Rick, back again with some cases for your data you may not have considered.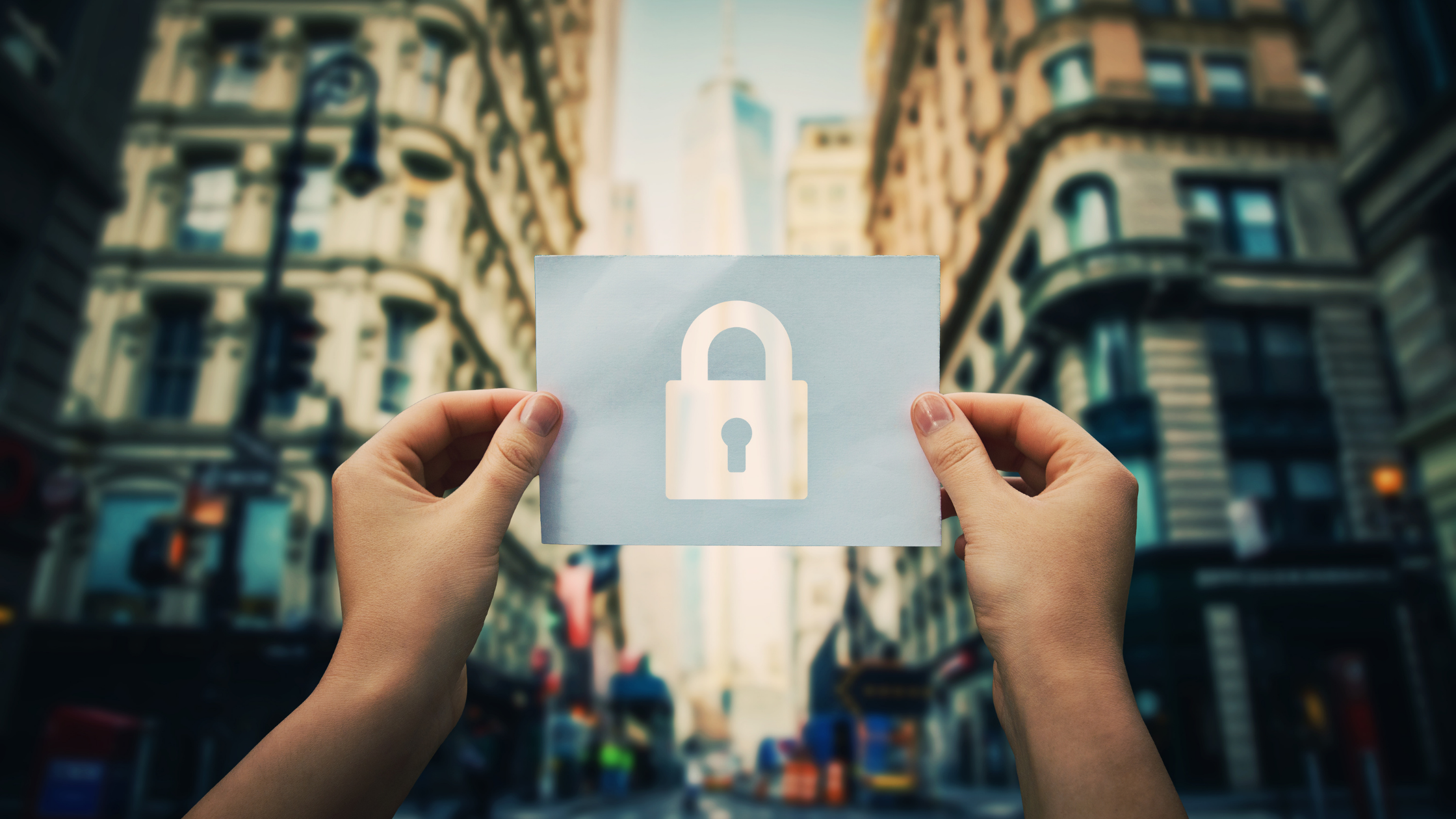 On the most recent episode of the Corporate Data Show, I sat down with Harrison Tang of Spokeo and got really personal. And then professional. And personal again. That's right; we're talking about B2C and B2B data.