Posts about Companies and Websites Data: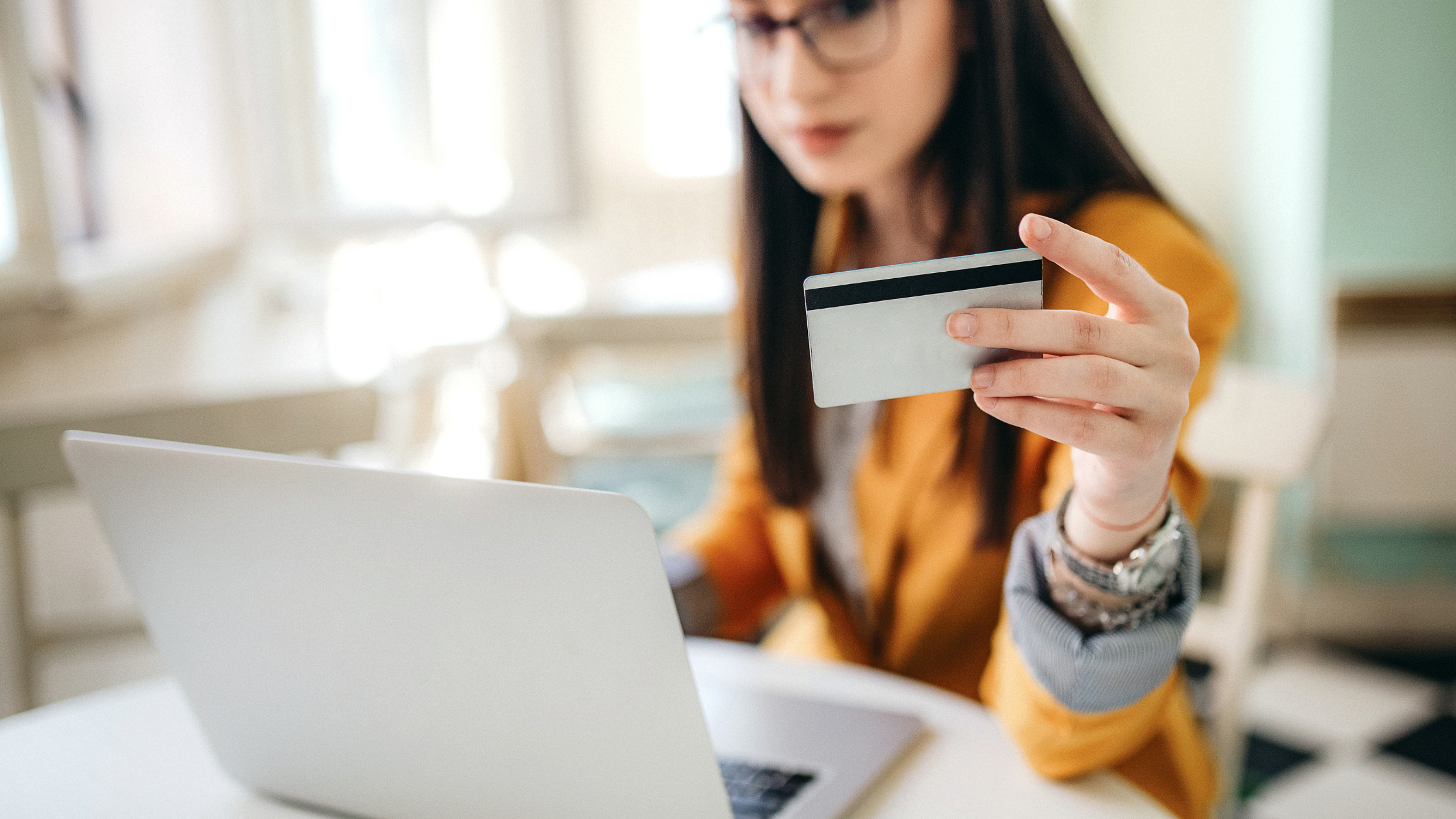 Every Market Media is thrilled to announce a big change to EMMquery, it's powerful top-of-funnel list generation tool for sales and marketing.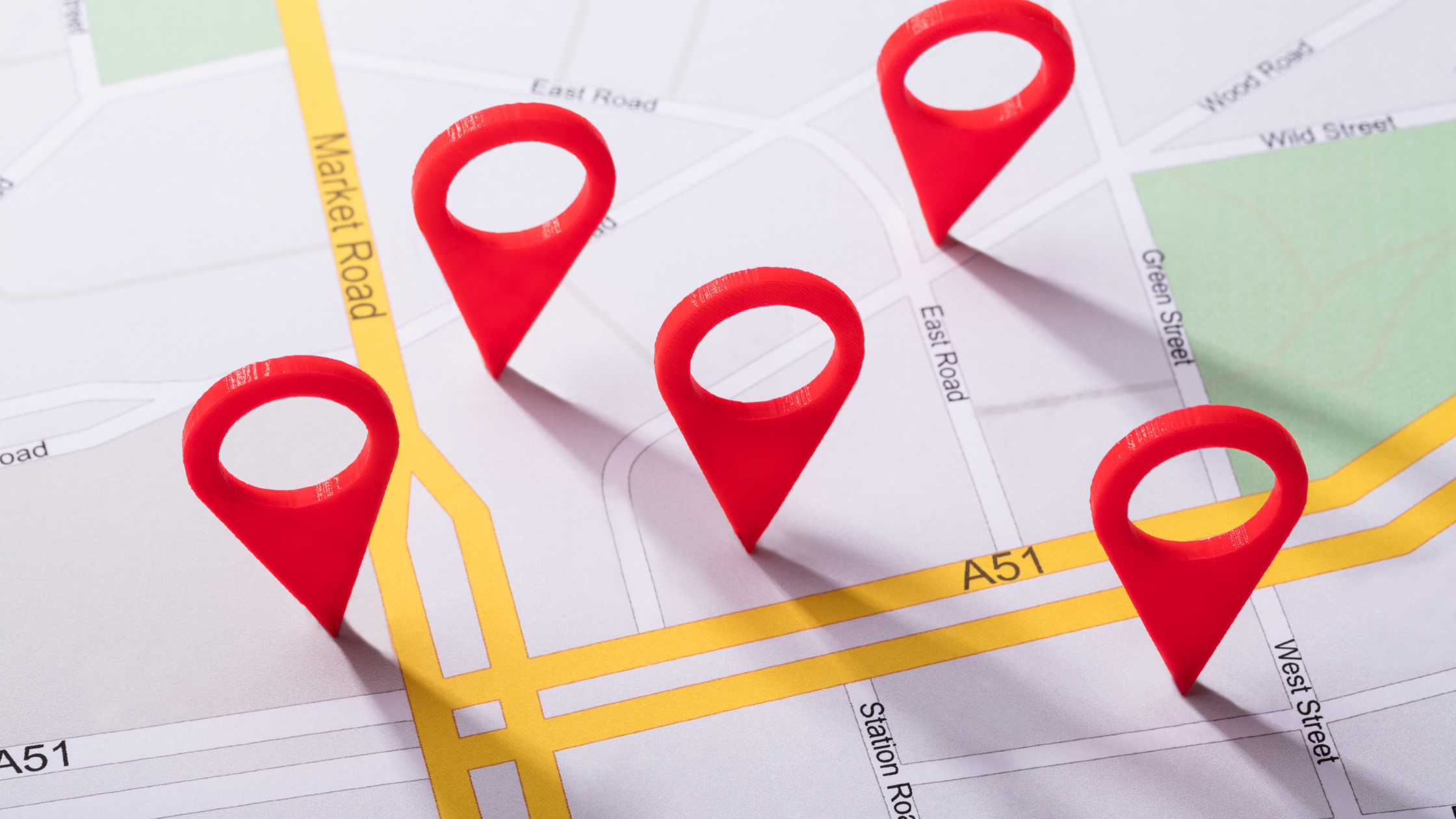 Not too long ago, I had the pleasure of sitting down on the Corporate Data Show with Sushant Bhardwaj to discuss what he does at Safegraph, specifically when it comes to the company's involvement in Placekey. For those of you that didn't tune in, Safegraph is a reseller of B2B data, a lot like us here at EMM, and Placekey is a free platform focusing on geospatial data.