CONNECT WITH BUSINESS EXECUTIVES ALL OVER THE WORLD
Our Global B2B database delivers 9.5 million high-quality records from more than 140 countries!
Like all of our databases, it's 100% email populated, and it's is quickly becoming our most popular list-rental segment.
From Albania to Zimbabwe, you can target by job title, function, industry, company size and technology present at domain.
This international marketing database is standardized to Latin-1 character set and is similar in format to our domestic B2B database.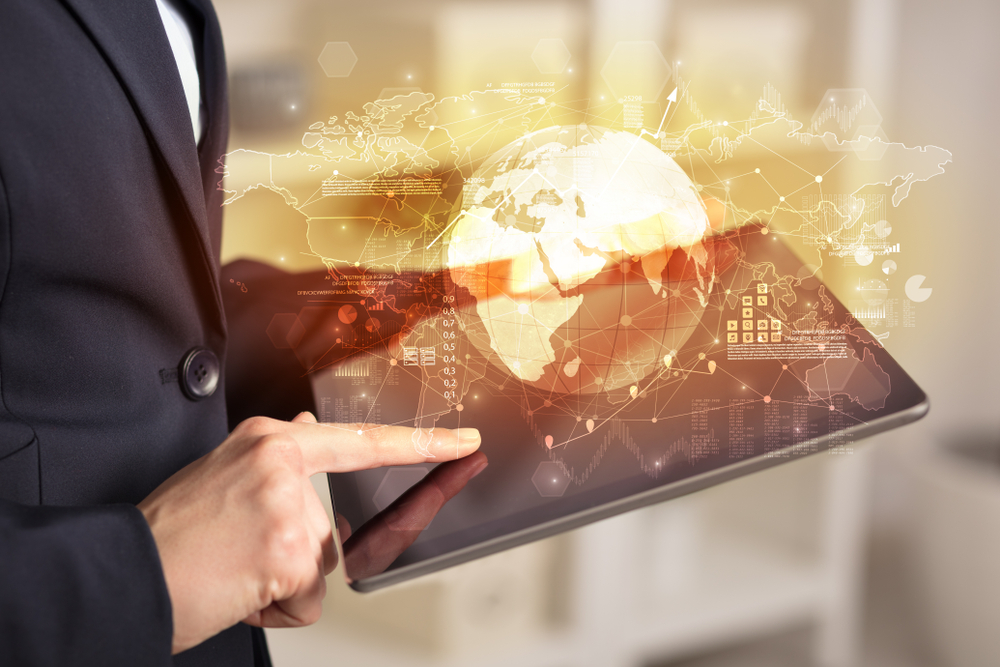 Why our Global b2b email database perfect for you:
Standardized "dial from US" phone format

Available as confirmed email or unverifiable email Uniform worldwide format

Target by same characteristics as U.S. file, including specific job title, technologies, ABM company / domain list

Suitable for enterprise license or end user list rental

Unlock prospects in new markets
See our pricing page, read about most recent updates or request a count.