emmquery
BUIld and download custom targeted email lists
EMMquery is a powerful top of funnel tool for generating leads by email and telephone. Research new leads with advanced search features and target precisely with high accuracy data.
EMMquery Fast Facts
81.7 million searchable global business executive profiles

Unlimited searching and segmenting

Credit based download system

Built by experts for data and marketing professionals

Enrich data, append emails, match on dozens of attributes

Continuously updated datasets and features
Datasets currently online in emmquery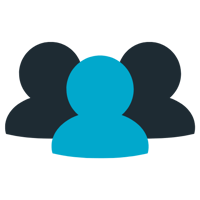 U.S. Executives
71.7 million executives at U.S. businesses, continuously updated and selectable by industry, job role, size, technologies and more. All records have email and can be selected by direct or corporate dials.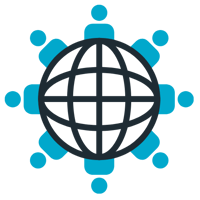 Global Executives
10 million executives and growing in 140 countries. From Albania to Zimbabwe, target by job role, industry, size and more. All records have email address, and some have phone.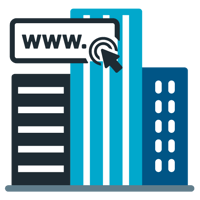 by company
Import your own target list of prospect accounts, websites (URL) phone numbers or emails to search our data files for the contacts you need, or build your own account list using dozens of parameters.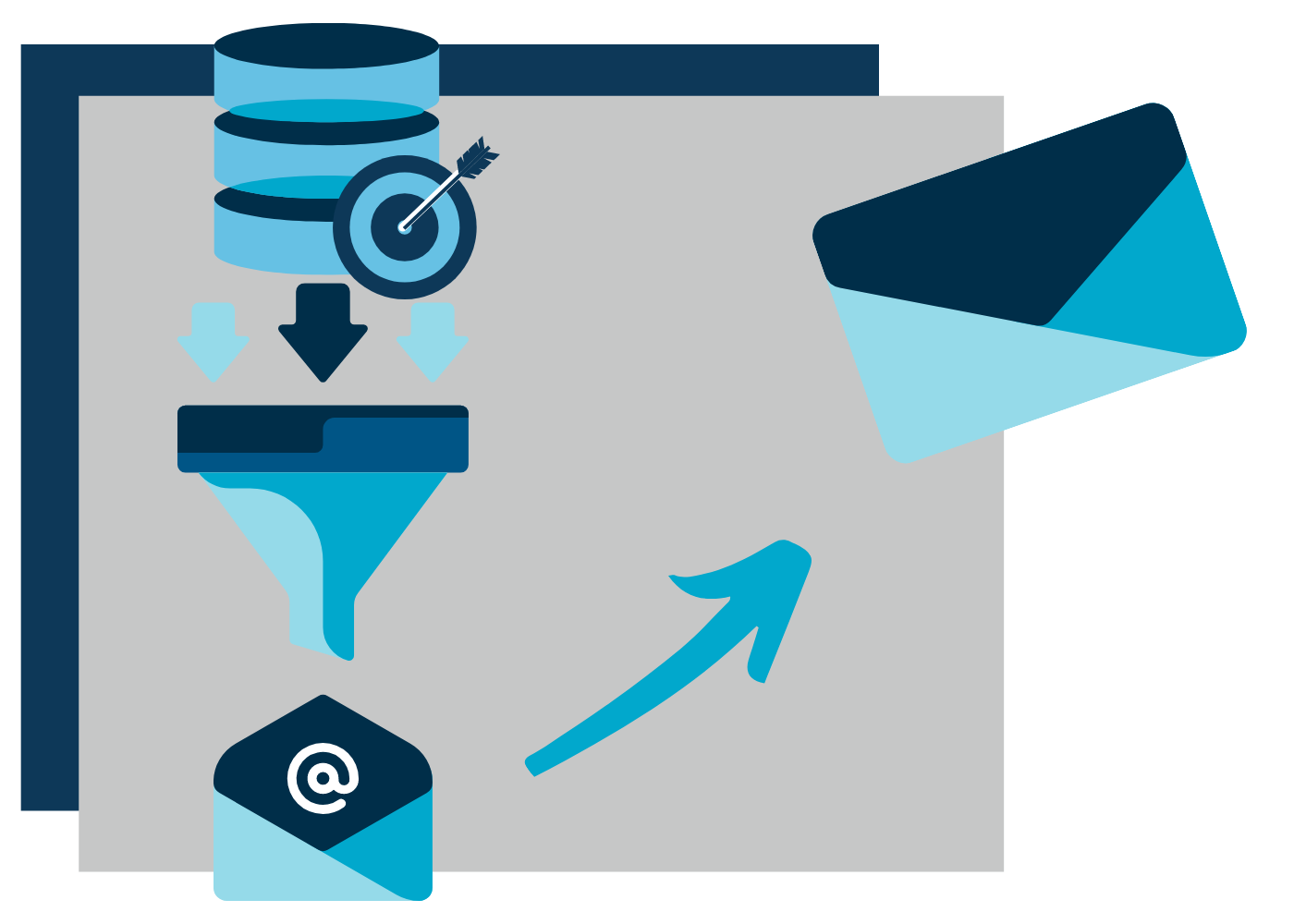 do more instantly & effectively
Build your own targeted B2B marketing and outreach email lists
Launch highly targeted, data-backed campaigns that generate sales
Improve open rates and replies
Reduce your outbound marketing workload
Find new markets with EMMquery's advanced search tool
Search for specific keywords in your prospects' job titles and functions
Skip overprotective gatekeepers and call your leads directly with direct dials
Access data instantly after approval
Enrich your existing customer data