Lead Generation Data and B2B Data Providers
EMMquery is Every Market Media's powerful top-of-funnel tool designed to drive growth unlike anything else on the market. Find and reach decision-makers in authority to buy consumer data lists. Industry-leading B2B Data is great; it is even better when you can lead generation data online. Every Market Media has been supplying data to the world's largest data and lead generation data companies since 2013. Now prospect and generate B2B leads using B2B data providers.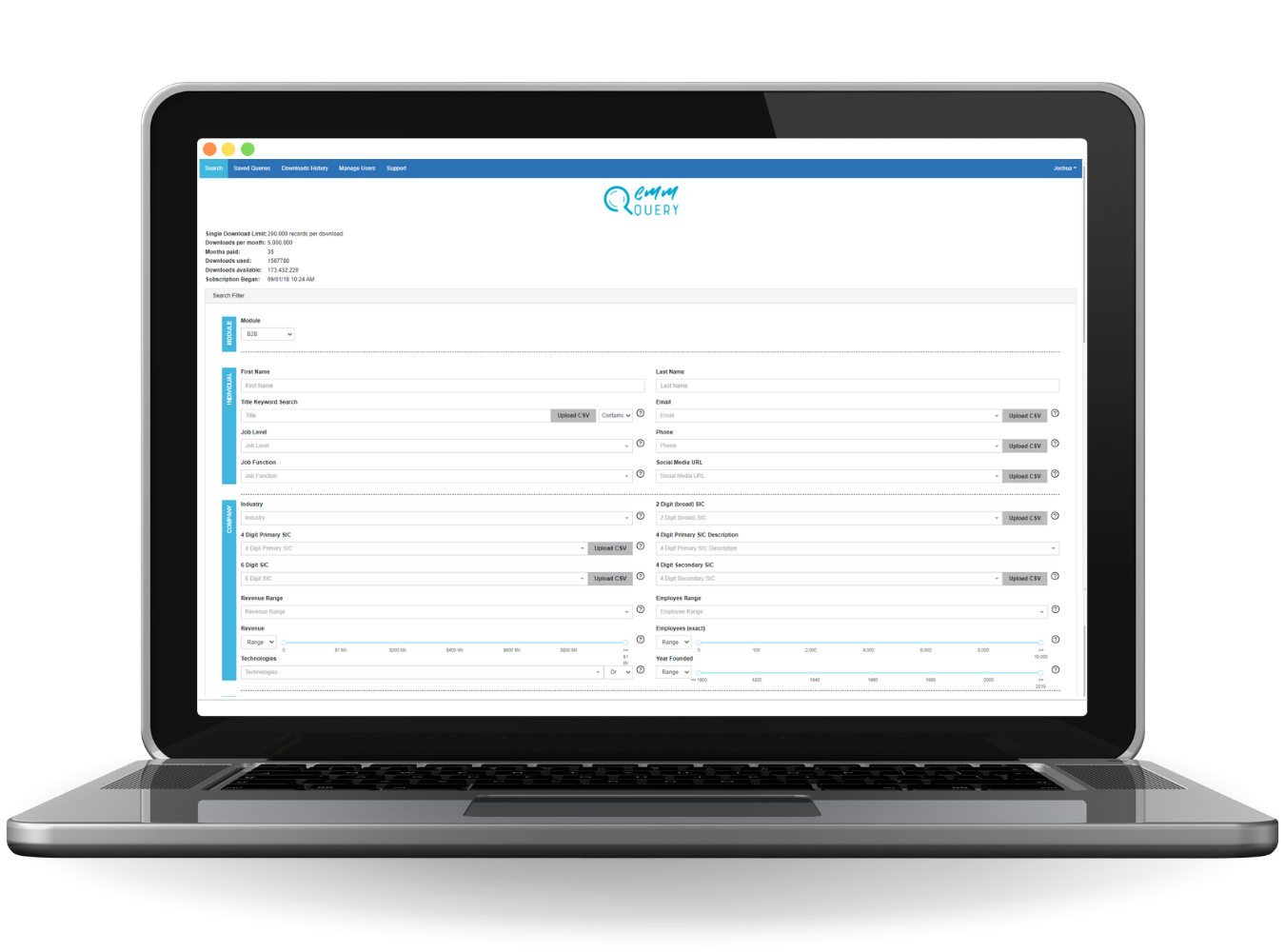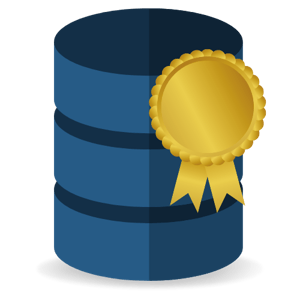 INDUSTRY-LEADING B2B DATA IS GREAT —
it's even better when you can access it online
Every Market Media has been supplying data to the world's largest data and lead generation companies since 2013.
Now, prospect and generate B2B leads online using the freshest data, directly from the source.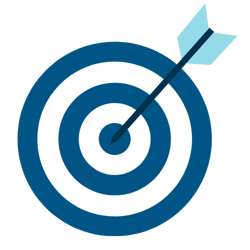 Find your perfect customer through our email list
Use over 38 fields and 4 modules to search 80 million executives and 8 million businesses all over the globe. Purchase an email list that leads you to your ideal customer using individual, company, and quality criteria.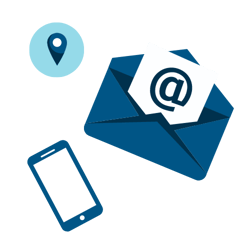 Trusted Email List Provider
Optimize your growth strategy by buying consumer data updates verified by humans for deliverable email lists, direct dial phone numbers, and postal addresses. Use EMMquery's built-in validation tool between updates to make sure your offer hits the inbox.
Built for High-Performance Team
Invite the entire team to buy the business email lists for sale, use the power of EMMquery and share the credits across your organization. Growth is for everyone, not just the number of accounts you pay for.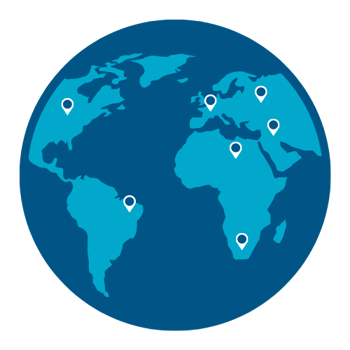 B2B across the globe
Buy an email list from our main B2B contact databases and enrich your existing customer data.
Worldwide Business Executives. Worldwide executives at U.S. and Global companies from over 140 countries, continuously updated and selectable by industry, job role, size, technologies, and more. All leads have email and can be selected by direct or corporate dials

.

Companies and Websites. Purchase an email list of prospect accounts, websites (URL) phone numbers, or emails to search for your consumer data files, or build your own account list using dozens of parameters.
B2B Enrich: Enrich your B2B data by uploading a flat file (CSV) to append the company name, company website — or both, to our database.
Unlimited Searching & Segmenting
Search and refine until you get a business email list for sale! Our software allows business professionals to continuously search and refine from over 80 million email lists for sale— pay only when you download.
Prospect and Find New Markets with EMMquery's Advanced Features
Search for specific keywords in your prospect's job titles and functions.

Refine by job level and skip overprotective gatekeepers and call your leads with direct dial phone numbers.

Target executives by company revenue, employee size, industry, and technologies that the company uses.

Use Account Based Marketing (ABM) to find specific companies or email domains.

Suppress the email list you already have or previously downloaded to make your credits go further.

Sort by our unique data quality segments, excluding SOHO emails, or including phone numbers.

Select only the best by downloading the top percentage or lead count of your choice.
Launch your lead generation data to the next level. Move towards increasing your ROI with only a few clicks — we don't see the downside and neither should you.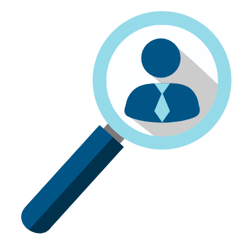 Customer service was top notch!

Jonathan was great to work with from the systems admin side. Thanks for Handling all of our questions and helping alleviate any issues! Was wonderful working with you.
Robust searching and filtering features are non-comparable

We used EMM for an outreach project we were working on. Jonathan Steitzer not only spent time with us to ensure we knew how to use the system but we also had a technical issue and he was right there to champion us through and is very responsive. Will definitely use EMM for our next project.
Beyond pleased!

Our open rates are higher than with any other data provider on the AAA records provided by EMMquery and we have worked with all of the major data companies in the U.S.