At Every Market Media, we know data.
We are a leading marketing data compiler and data services consultant. We've used our over 20 years in database and email marketing to compile the highest quality and quantities available for release on the market today.
Our services include complete file install licensing, direct list sales to mid-size and enterprise end users, hygiene and verification for telephone and email data, data appends, email appends, data analysis and email marketing testing and management.
Every Market Media was founded in Chicago in 2013 when an experienced team of brokers decided they wanted more control of the marketing data their customers used. They curated records from hundreds of sources, using customer feedback and data science to tune performance. Today, our unique email universe is just under a billion records delivering value across a range of applications.

Discerning list brokers, technology leaders and direct marketers have seen EMM deliver reliable, incrementally improved updates quarter after quarter for seven years. We've been elbows deep in the data since day one, and we know how to supply the records for your next campaign, prospecting call or SaaS product.
Our Mission
Our mission is simple. We want to help as many businesses grow as possible. We love helping push our customers to new limits that they didn't think possible. With our easy to use software and experienced team we will continue to focus on providing the audiences today's growth businesses need.
Our Values
EMM believes in the long game. We don't build things to make a quick buck on a trend. Our focus on the fundamentals while earmarking organization resources for emerging technologies keeps us cutting edge and nimble.

With over 20 years combined experience in information services, we know how to help you attain success.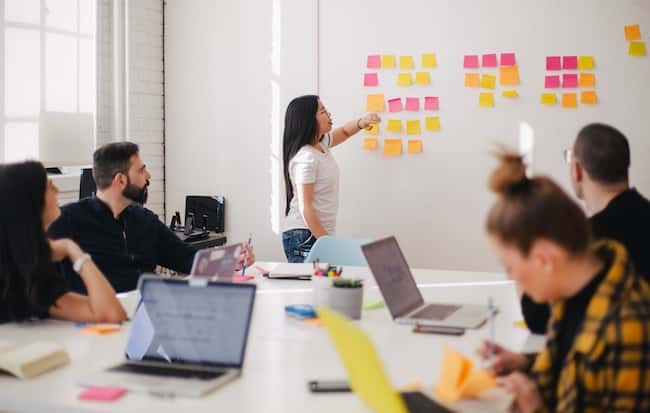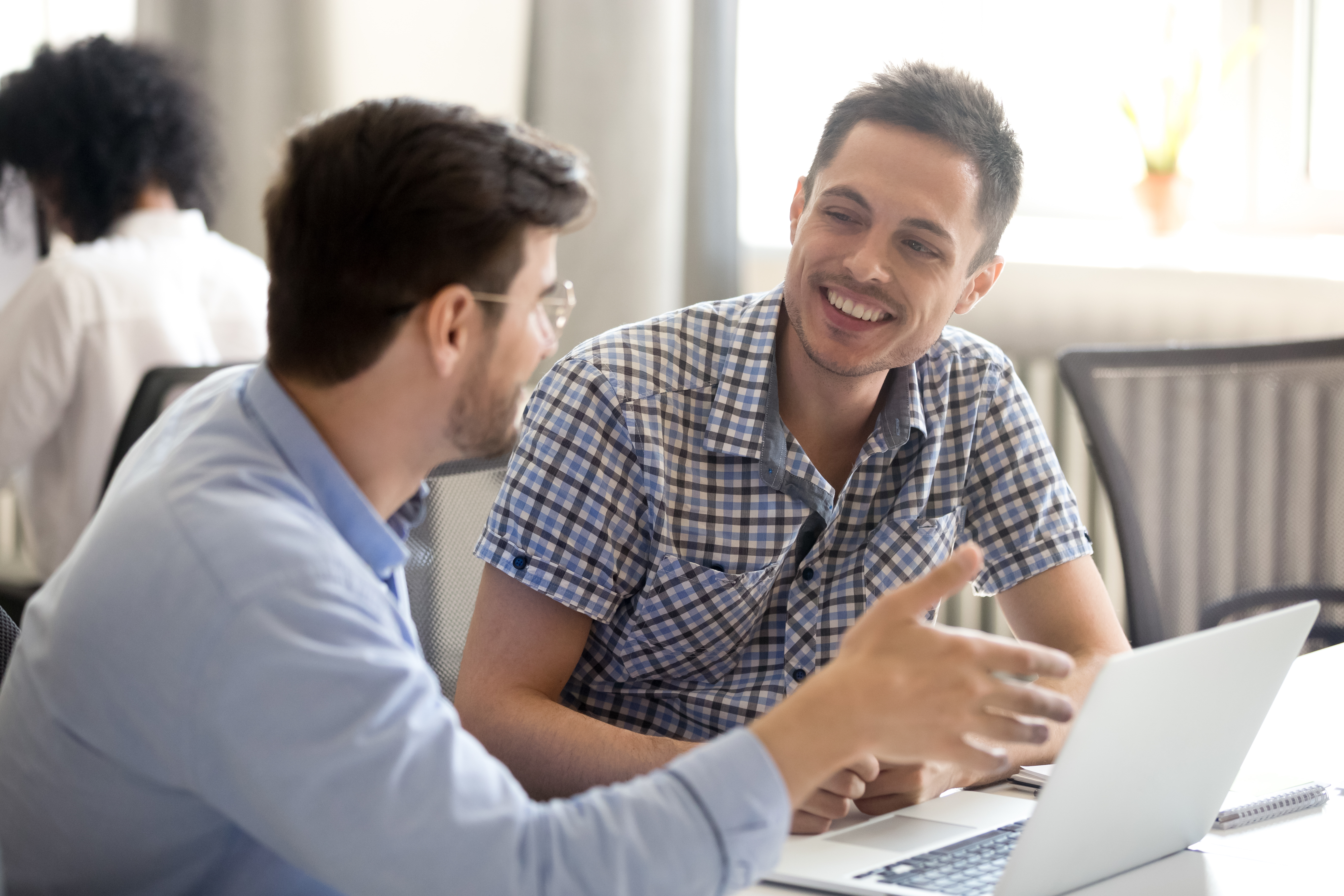 Our data
We stand behind our product 100% because we built it and maintain it with our own hands and brains. We aggregate with other leading global data companies but also leave the echo chamber to see what kind of interesting things we can get into.
When your passion for helping businesses grow meets an actionable way to do just that, you have EMM and its data philosophy at the intersection.
Rick Holmes
CEO
Richard Holmes is a full time entrepreneur, father and CEO of Every Market Media. Prior to co-founding EMM in 2013, Rick led a rapidly growing sales organization that made the Inc 5000 list three times. His favorite part about his role at EMM is collaborating with other business innovators to explore emerging technologies. Outside of work he appreciates good barbeque, video games, science and the company of other people. He would like to remind you the cloud is just someone else's computer.
Our Team
The Every Market Media team is comprised of more than 20 dedicated, data-loving professionals. You'll find us working hard at our headquarters in Chicago's charming Logan Square and connecting with clients in bustling cities around the world. We are passionate about providing outstanding service to our clients. We can't wait to work with you!